Rare and old Travel books
If your passion is travel with a capital T, then this is where you'll discover a whole host of travel stories,
tourist brochures, guides or maps and atlases.
If you want more information about a book on travels or if you are looking for a specific rare work about travels, call me at 06 70 29 10 39.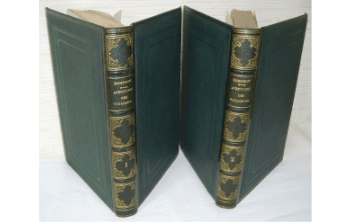 Aventures les plus curieuses des voyageurs. Coup d'oeil autour du monde.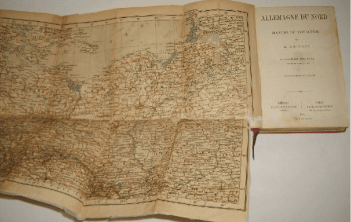 Allemagne du Nord. Manuel du voyageur.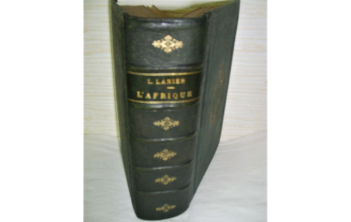 L'Afrique. Choix de lectures de géographie accompagnées de résumés, d'analyses, de notes explicatives et bibliographiques.