Rare and old theatrical works
And if you dream of one day treading the boards, head to this section for plays, theatre programmes or stage-sets, theatre technology, or information on stage actors.
If you want more information about a book on theater or if you are looking for a specific rare work about theater, call me at 06 70 29 10 39.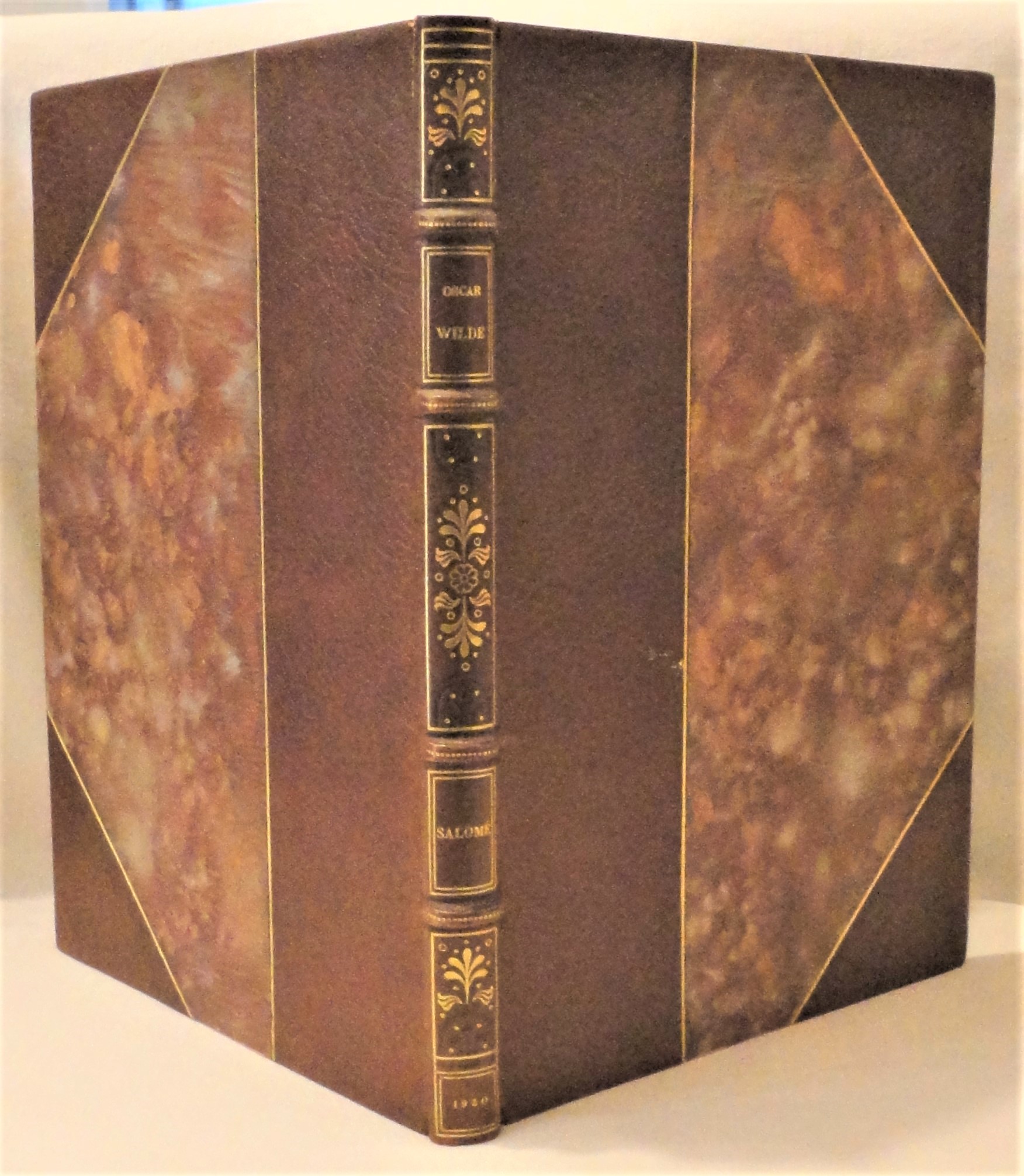 Salomé. Drame en un acte.
Paris, sans mention d'éditeur, 1920. Aubrey BREADSLEY.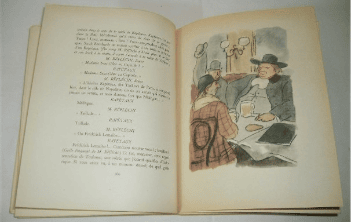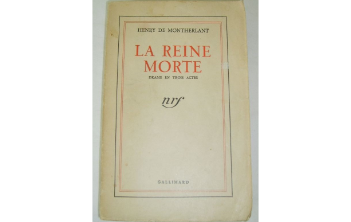 La reine morte ou comment on tue les femmes. Suivi de « Régner après sa mort » par Luis VELEZ de GUEVARA.