Rare and old Poetry books
Here we have a diverse array of poetry works, in verse, and prose, from every era and country.
As well as books about poetry.
If you want more information about a book on poetry or if you are looking for a specific rare work about poetry, call me at 06 70 29 10 39.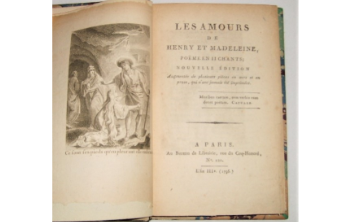 Les amours de Henry et Madeleine, poème en II chants.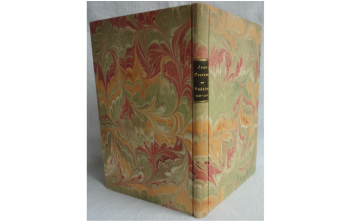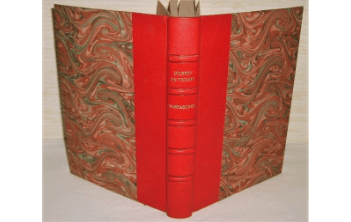 Fantasques. Petits poèmes de propos divers.