Rare and old school textbooks
Fans of school day nostalgia can indulge in their memories in this section,
where they will find works on every subject and at every level (until university).
If you want more information about an old school book or if you are looking for a specific rare work about school or teaching, call me at 06 70 29 10 39.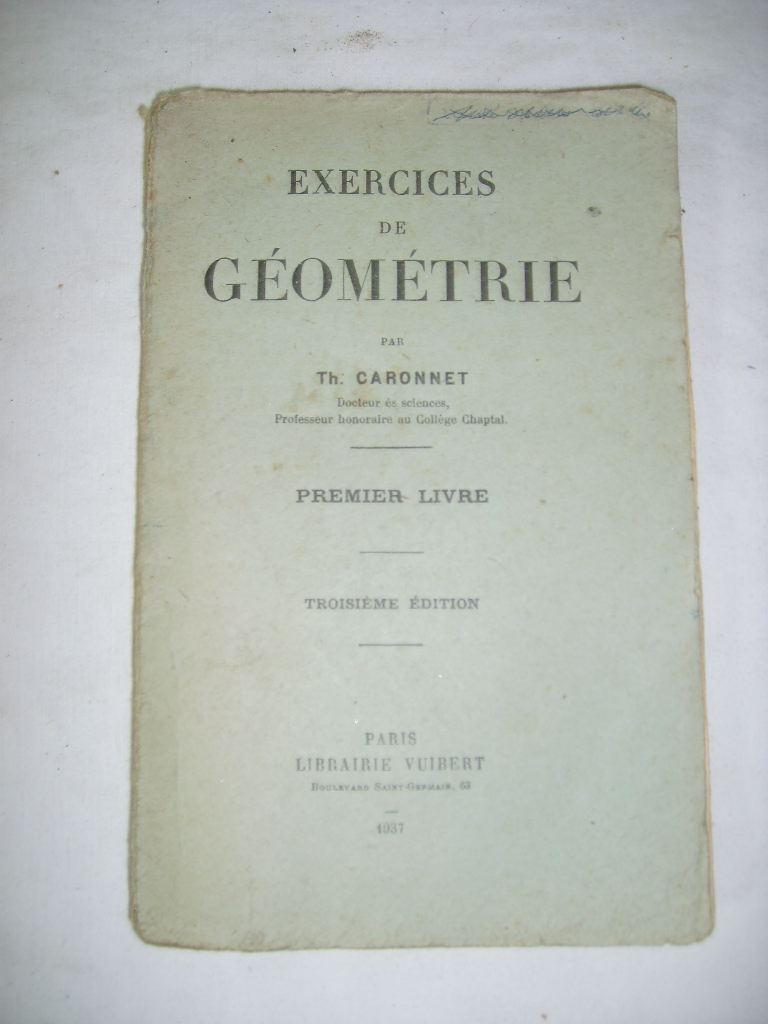 Exercices de géométrie. Premier livre.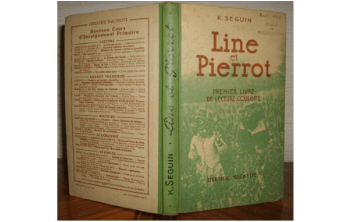 Line et Pierrot. Premier livre de lecture courante.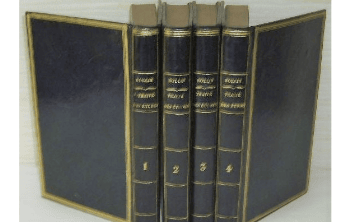 Traité des études. De la manière d'enseigner et d'étudier les belles-lettres, par rapport à l'esprit et au coeur.