Rare and old books on Literature
Literature in this section includes French or foreign publications (written in the French language), as well as short stories, essays or correspondence.
If you want more information about a literature book or if you are looking for a specific rare work about literature, call me at 06 70 29 10 39.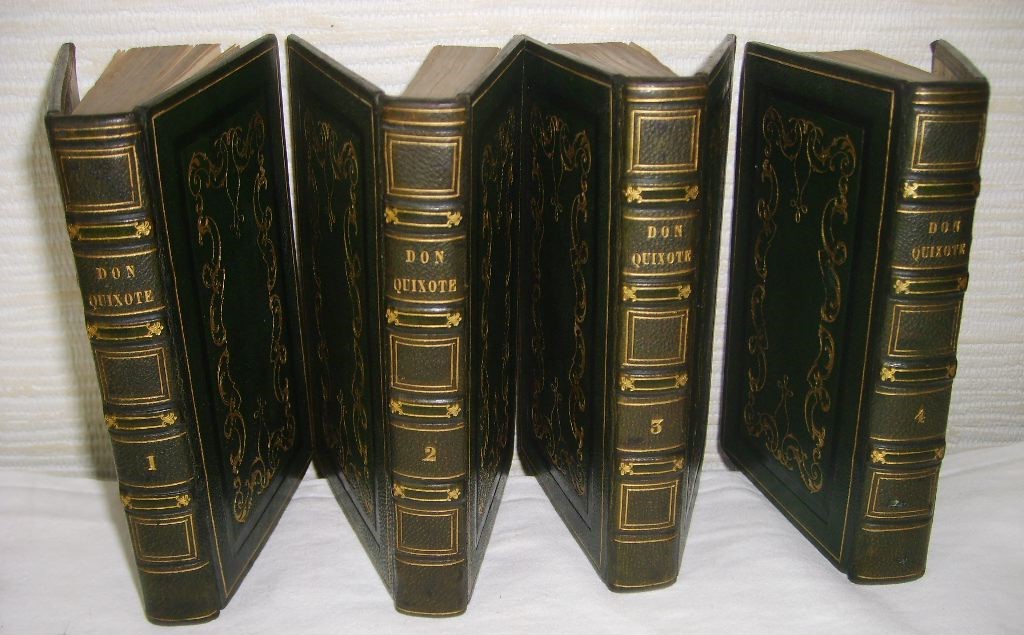 L'ingénieux chevalier Don Quixote de la Manche.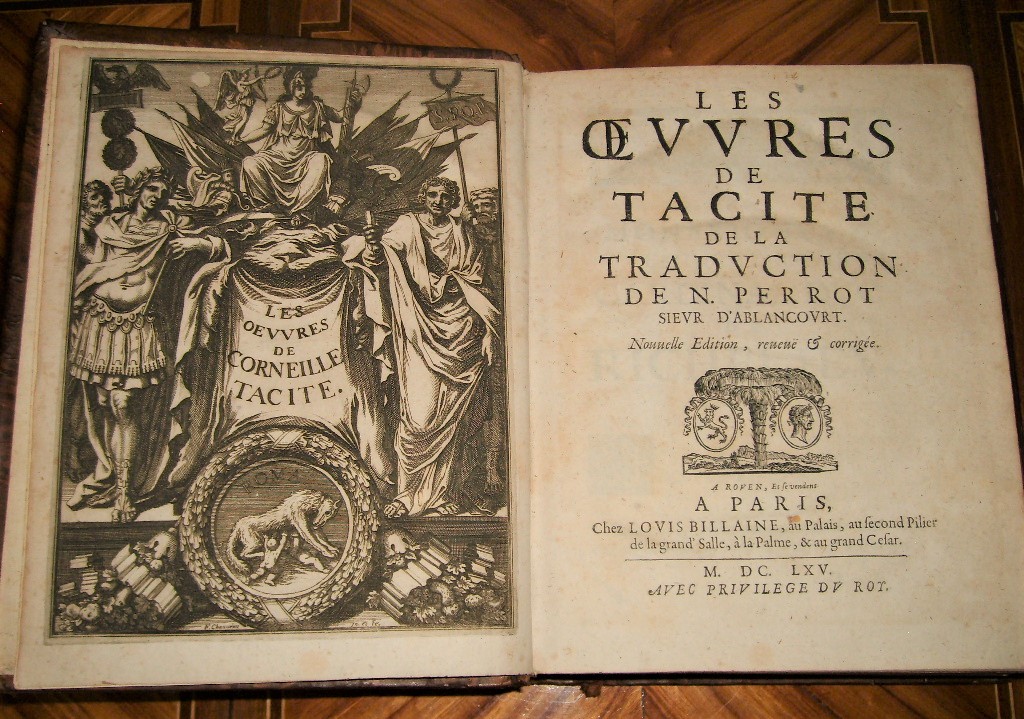 Les oeuvres de TACITE de la traduction de Nicolas PERROT Sieur d'ABLANCOURT.