Rare and old History books
This category features works and publications on French and world history, military history or prehistory.
If you want more information about a history book or if you are looking for a specific rare work about history, call me at 06 70 29 10 39.
Click here for the latest History catalogue 2022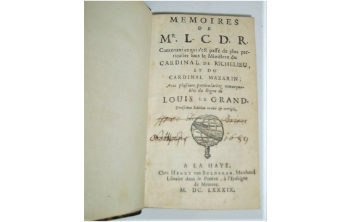 Mémoires de M.L.D.R. [M. le comte de Rochefort].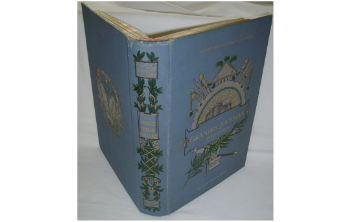 Les grandes journées populaires. Histoire illustrée des révolutions (1789-1830-1848-1870).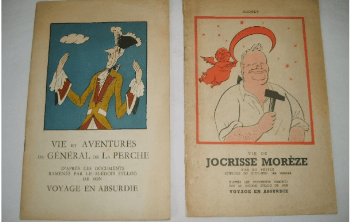 Vie et aventures du Général de La Perche. Vie de Jocrisse Morèze. D'après les documents ramenés par le suédois Syllog de son voyage en Absurdie.