Rare and old Gastronomy books
Recipe books, book on winemaking, restaurant menus, winery catalogues…
these are just some of the items you can find under this category.
If you want more information about a gastronomy book or if you are looking for a specific rare work about gastronomy, call me at 06 70 29 10 39.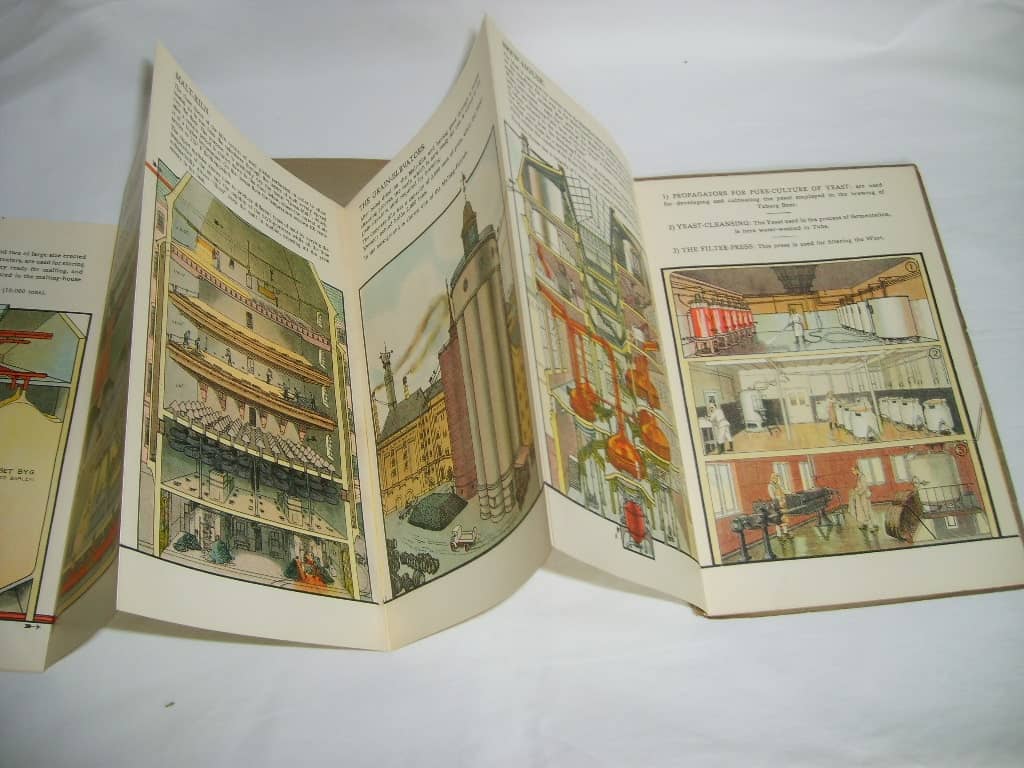 Tuborgs fabrikker. Tuborg beer from barley to bottle.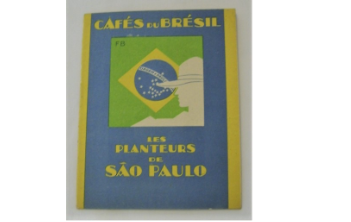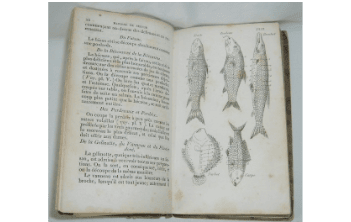 La cuisinière de la campagne et de la ville, ou nouvelle cuisine économique.