Rare and old books on Religion
The bookshop can also help you track down publications on the history of religion, missels and even catechism course books.
If you want more information about a book on religion or if you are looking for a specific rare work about religion, call me at 06 70 29 10 39.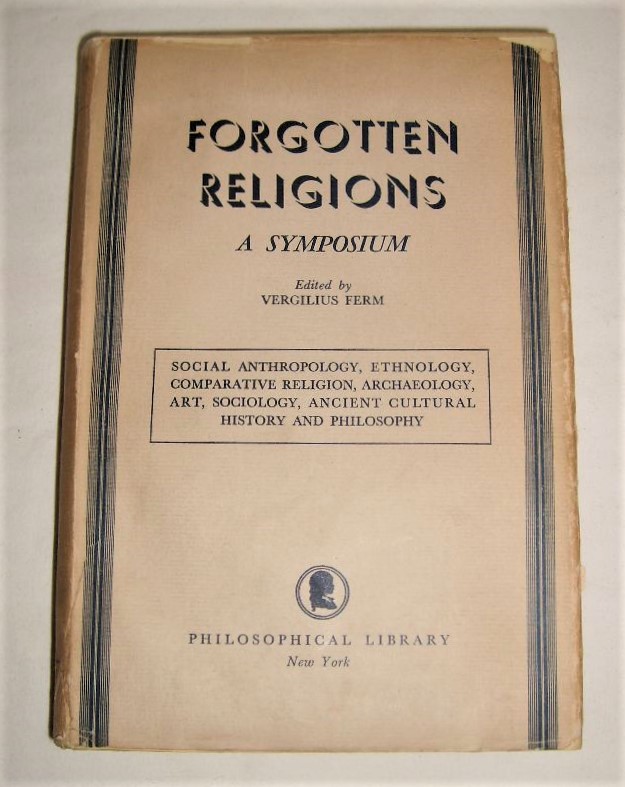 Forgotten religions. A symposium.
New York, The Philosophical Library, [1950]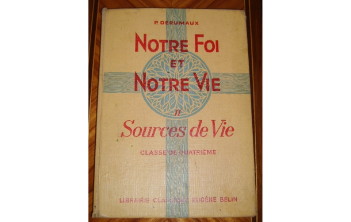 Notre foi et notre vie II. Sources de vie. Classe de quatrième.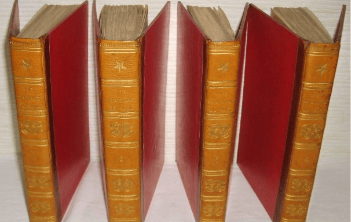 Vie complète de Saint Vincent de Paul, instituteur de la Congrégation de la Mission, et des Filles de la Charité.