Rare and old Arts books
Librairie La Perle Rare can offer you works relating to the Fine Arts
(drawing, painting, engraving, sculpture, architecture, etc.…), as well as medals, decoration, ceramics, art history, etc.
If you want more information about a book on Art or if you are looking for a specific rare work about art, call me at 06 70 29 10 39.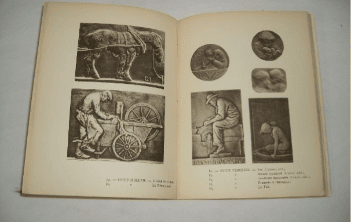 La médaille française contemporaine.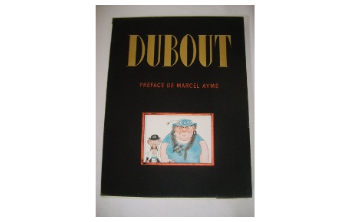 Dubout. Préface de Marcel Aymé.
Intérieurs en couleurs (suite de la couleurs dans l'habitation).