Rare and old books on Nature, hunting and fishing
This category contains everything to do with botany and animals (dogs, horse-riding, etc.…).
If you want more information about a book on nature or if you are looking for a specific rare work about botany or animals, call me at 06 70 29 10 39.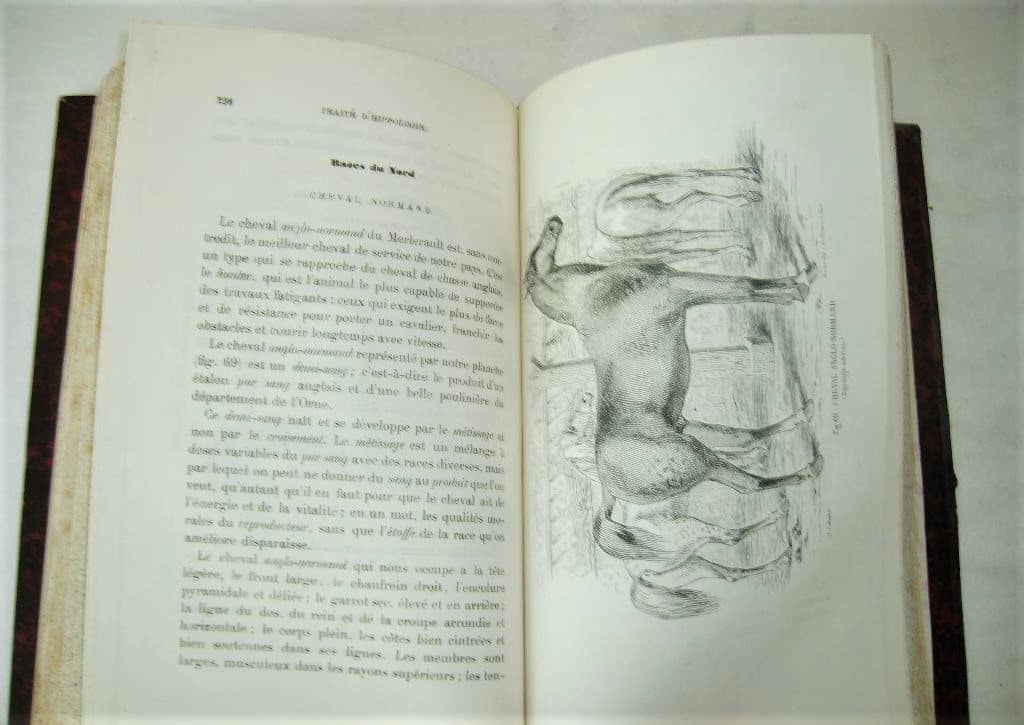 Traité d'hippologie. Connaissance pratique du cheval.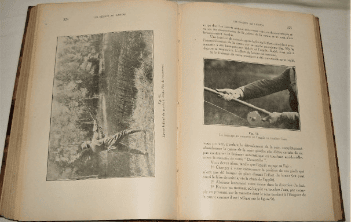 ABC des pêches sportives.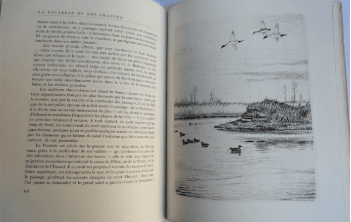 La Picardie et ses chasses.