Rare and old Biographies
In our bookshop, you'll find books that tell the stories of men and women
having distinguished themselves in a variety of fields, such as history, the sciences, the arts, etc.
If you want more information about a biography book or if you are looking for a specific rare work about biography, call me at 06 70 29 10 39.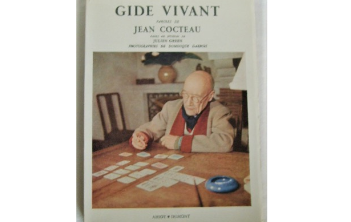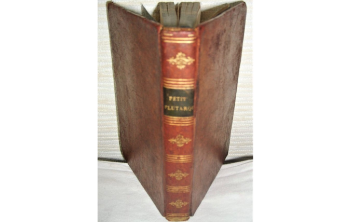 Le petit Plutarque de la jeunesse, ou abrégé de la vie des grands hommes les plus marquants, tant anciens que modernes, dont les exemples peuvent intéresser et instruire tous les lecteurs.
Constantin Guys. L'historien du Second Empire.